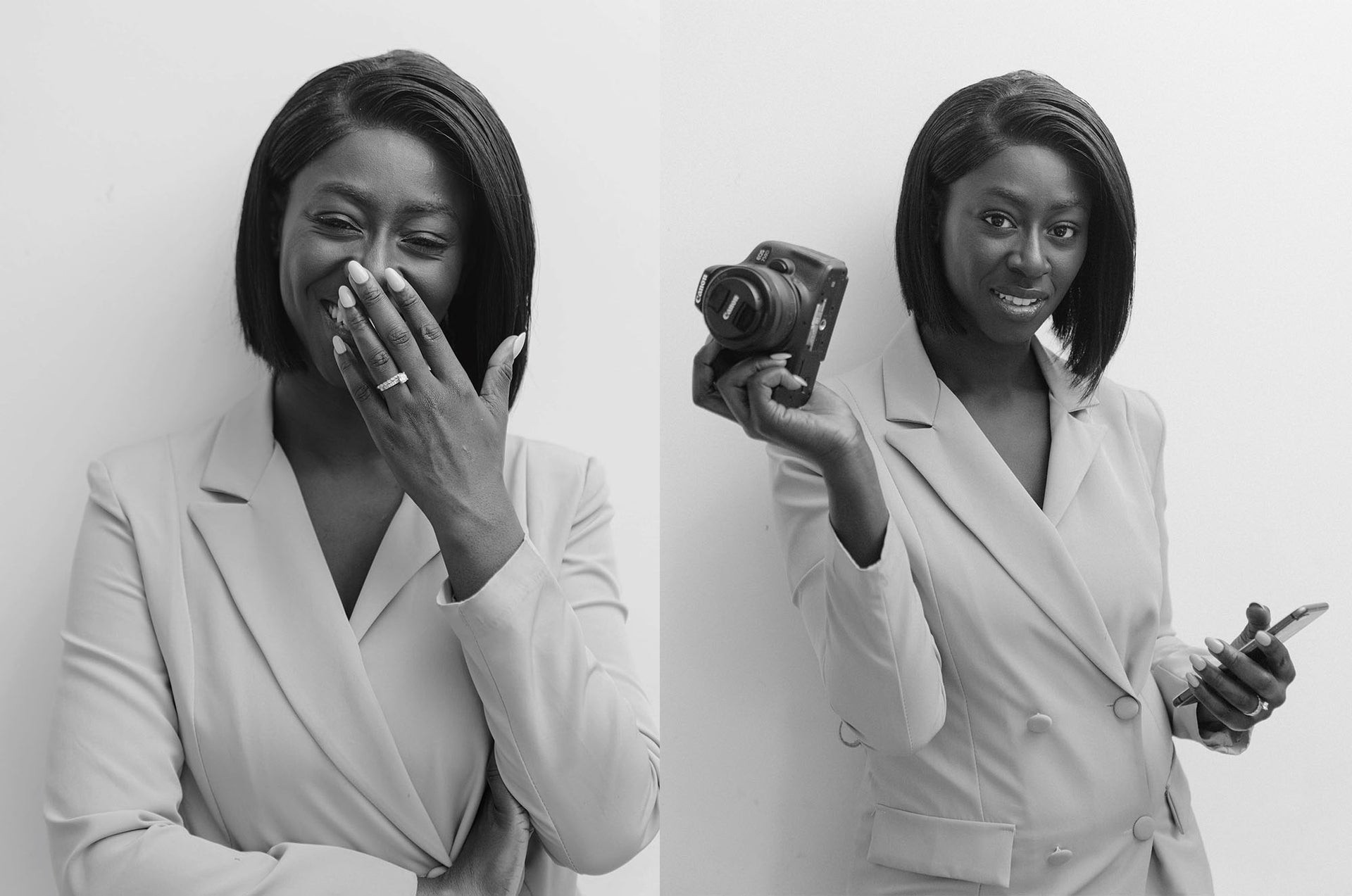 Hi, I'm Flavia,
I am a wife to my wonderful husband Kwadwo and mother to my beautiful one-year-old son, Matteo. I'm Ghanaian by origin and background but was born and raised in Italy until the age of 15, when my family relocated to the UK. Presently, I live in London with my husband and son. I have worked in sales, hospitality and most recently the travel industry. I have always had a passion for creating content that is both relatable and valuable to others, whether this was content on my personal Instagram platform or content for my various business ventures and charitable organisations. This passion has since extended to brand building and for the last 3 years I have been building my own personal brands, 'Flavia Benko' and my family brand, 'The Benko Family.
Through both these brands, I have been able to generate an income through sharing content I enjoy making with my audience. I started by sharing with the world all the beautiful places I visited in my role as a flight attendant, but have since transitioned to content focusing on motherhood, marriage, home-making, cooking and life in general. I also promote self-care, positivity and gratitude on my platform. I have managed to turn my platform into my main source of income, working with reputable and world leading brands regularly to collaborate and create content that is beneficial, relatable and of real value to my audience.
Now looking back, I know that if I had had the right tools, knowledge and guidance when I started creating content, my platform would have become another source of income for me much sooner than it did. The internet is very powerful nowadays, presenting a wealth of opportunities to the everyday person like you and me – why not take full advantage of this? One thing I will say is that it is not easy. I believe that in order for you to do well in this business, you have to enjoy creating content because it can take some months or even years before seeing the financial fruit of your labour. I have gained a lot of skills and knowledge where social media content creating is concerned. I am now sharing this knowledge to help others who want to also harness the opportunities available to us all through creating content.